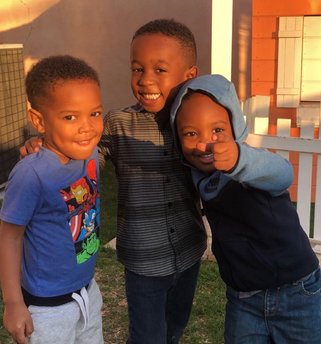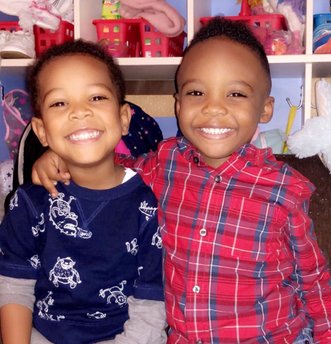 CONTACT US TODAY TO FIND OUT MORE ABOUT US! 310-628-4070
1324 E. Turmont St, Carson, CA 90746 TEL: 310-984-5001 EMAIL: Ahlvicky@aol.com
Copyright 2015. Website.com. All Rights Reserved.
Williams Family Childcare is an intensive twelve month/24 hour program for infants, preschoolers, before and after school age children, as well as children with special needs. Our childcare is partnered with the Los Angeles Regional Center, Children Home Society, Crystal Stairs INC. and Charles Drew Child Development Corporation.
Our Mission is to provide a warm, loving and stimulating early childcare, educational environment that is clean and safe. We pledge to do our best in meeting each child individual needs.
Williams Family Childcare main goal is to offer and provide the support and encouragement in a fun, educational learning enviornment based on the best practices and current research studies.
Enrolling now, for Nights and Weekends!