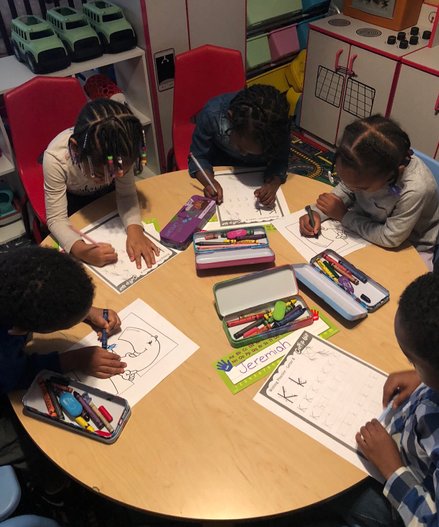 CONTACT US TODAY TO FIND OUT MORE ABOUT US! 310-628-4070
Williams Family Childcare purpose is to provide accessible recreareational activities in a safe, warm, creative learning environment, where each child will feel welcomed and succeed while meeting their educational and social goals.
Our Creative stimulating environment, provide nurturing relationships, guidance and care that meets each child individually. We offer flexible and special learning programs to meet the need of each child we serve. In addition, we are dedicated to the development of the welfare, social, emotional and intellectual development of each child that enters into our facility.
Williams Family Childcare provide diverse oppurtunities such as field trips, book readings with different authors, paintings, drawings, different languages, food tasting from other cultures and so much more. This gives each child the oppurtunity to see things and the world differently. It also helps them to grow and articulate things differently.
1324 E. Turmont St, Carson, CA 90746 TEL: 310-984-5001 EMAIL: Ahlvicky@aol.com
Copyright 2015. Website.com. All Rights Reserved.